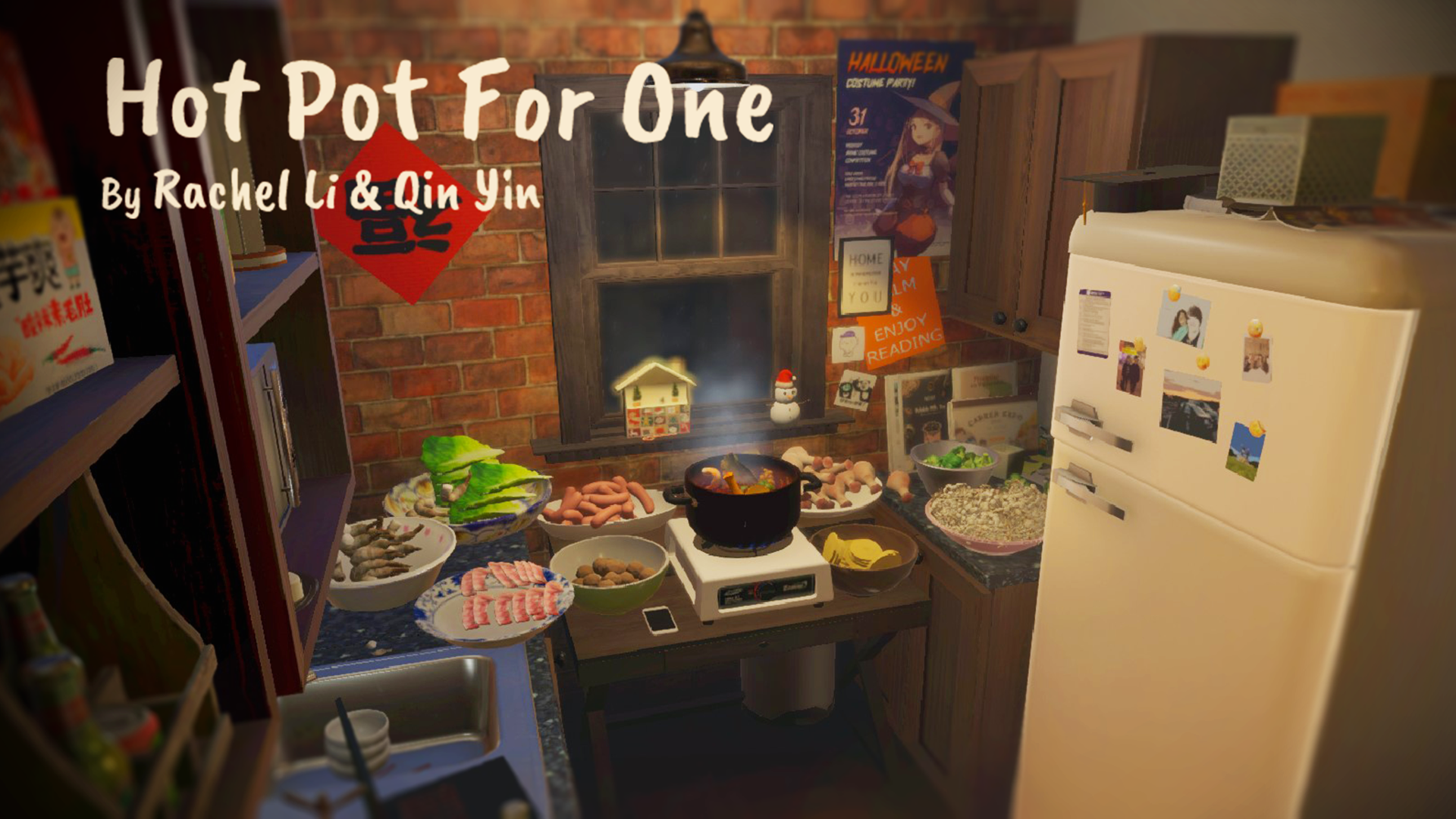 Hot Pot For One
Hi folks!
Hope you are all well fed and well rested over the weekend, cuz we have exciting news for you!

Hot Pot For One is now on Steam :D
Thank you so much for liking and supporting HP41, and We will continue to work on this project and share more exciting content and stories with you.

Stay hungry! <3